Up for sale a shielded variable coil, having a code #116.
The price is for 1 Coil (1 pcs).
It's easy to take off a coil winding for re-winding it up again according to your needs.
Dimensions (the picture has been taken from the coil #101):
Photo showing the coil with both shielding and winding removed: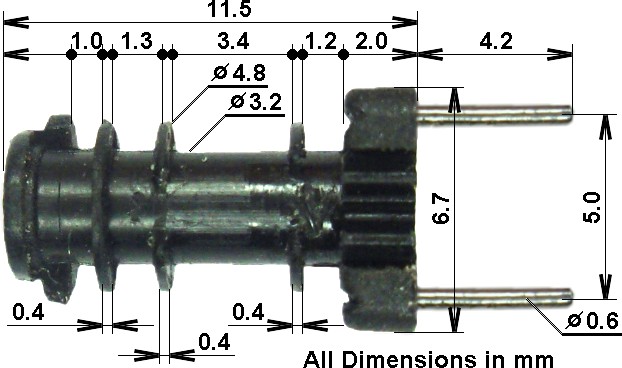 #116 coil windings: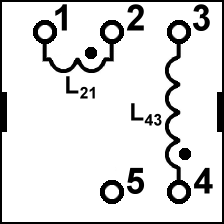 L43 ... 195 turns (an inductance can be adjusted by the screw ferrite core in the range of 306 μH till 680 μH)
L21 ... 2 turns
Both the windings L43 and L21 have been wound by the copper litz wire (3 thin insulated wires parallely) to improve a Q-factor.
This coil is great for tuning to 455 kHz with about a 220 pF capacitor in parallel with the main winding.
How to determine number of the winding turns if you know the wanted inductance: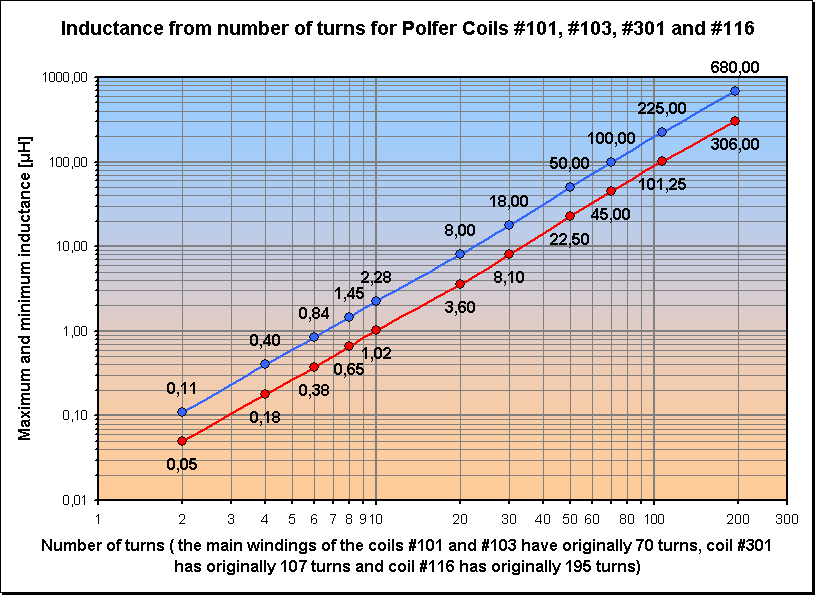 You can buy these coils with different inductances from me:
#101:    45 μH - 100 μH
#103:    45 μH - 100 μH
#116:  306 μH - 680 μH
#207:    1.7 μH - 3.7 μH
#207A: 1.7 μH - 3.7 μH
#301:  101 μH - 225 μH
Photo showing different coils you can buy from me: